Homes in Austin and the Surrounding Areas Tend to Sell Rather Quickly Which Means Our Team Listings for Ross Real Estate Will Not Typically Stay on the Market for Long! Please Contact Us Now For More Information on How We May Help You!
Sold! Sold! Sold! Lake Wellington Estates Home for Sale! Stunning Home With a Pool! 5108 Crown Ridge Drive, Wichita Falls, TX 76310
$392,495
Your new home is absolutely stunning! RJ Wachsman custom build, 4 bedrooms (or 3 with an office), 3 full bathrooms (2 w/walk-in showers), 3 car garage & so much style it will make your heart melt! From crown molding to the uniquely styled ceilings in the bedrooms & special coffered ceilings in the living room, your home has all of the best interior amenities. Along with the granite counters, stainless steel appliances & tons of storage space, your home also has new hardwood floors in all of the main living areas & new tile in the laundry room. New paint throughout gives your home the look & feel of a new home w/out the exorbitant cost. Extremely large covered patio w/newly renovated pool & hot tub & fresh landscaping. Ultimate privacy!
Click on the picture for more details!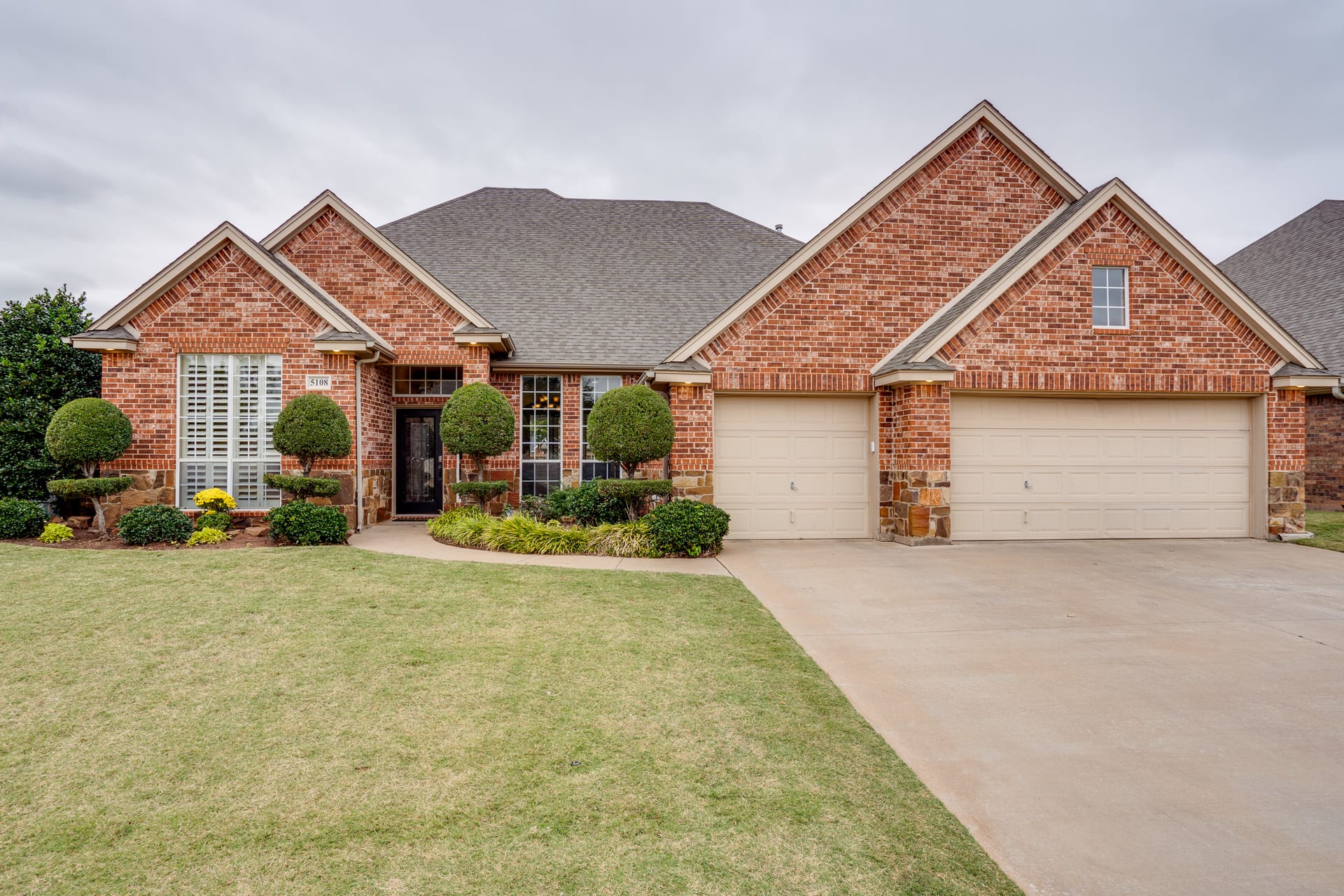 Sold! Sold! Sold! RARE Custom Built Home with AMAZING Hill Country Views! Only 15 Minutes to Shopping and More!
$724,995
RARE, custom built home in the Hill Country with approx. 8 full acres! THIS home has 2351 sf of space incl. 3 bedrooms, loft (bed or office) w/its own deck and amazing views, 3.5 baths, formal dining, butler's pantry, huge utility room, front & back covered porches, AMAZING VIEWS, 2 car attached garage, 4 car detached garage (workshop), well house, STORAGE in the main house, detached garage & well house. SS appl, wood grained, tile & carpet floors, granite counters, tons of cabinet space. 15 min to Lago Vista, 5 to Lake Travis!
25426 Singleton Bend East, Marble Falls, TX 78654
Click on the picture for more details!
SOLD! SOLD! SOLD! Taylor Home for Sale! Major Price Reduction, PLUS Buyer Incentives $300 for professional carpet cleaning, your side of the backyard fence has been fixed! Tell your agent that we are also offering, for a limited time, a $1000 bonus! Interest rates at all time lows! Viewing your new home "should" be completely safe. No crowds, just your Realtor & your family. It's easy to stay 10′ away from the Realtor in this home. Self-isolate in this wonderful, extremely spacious home! Can't stay in the house any longer? Enjoy your sprawling backyard with a patio! 2225 sf of spacious rooms w/high ceilings. The kitchen is open to the living room w/ss appliances, plenty of natural light abounds everywhere. Formal living/dining room (or office) & a huge game room upstairs, plus a covered front porch. Minutes away from history, arts, live music, a museum & many restaurants (when they re-open). The schools are great as well! Now Only $217,750
4203 Zion Ave., Taylor, TX – Only $217,750 SOLD!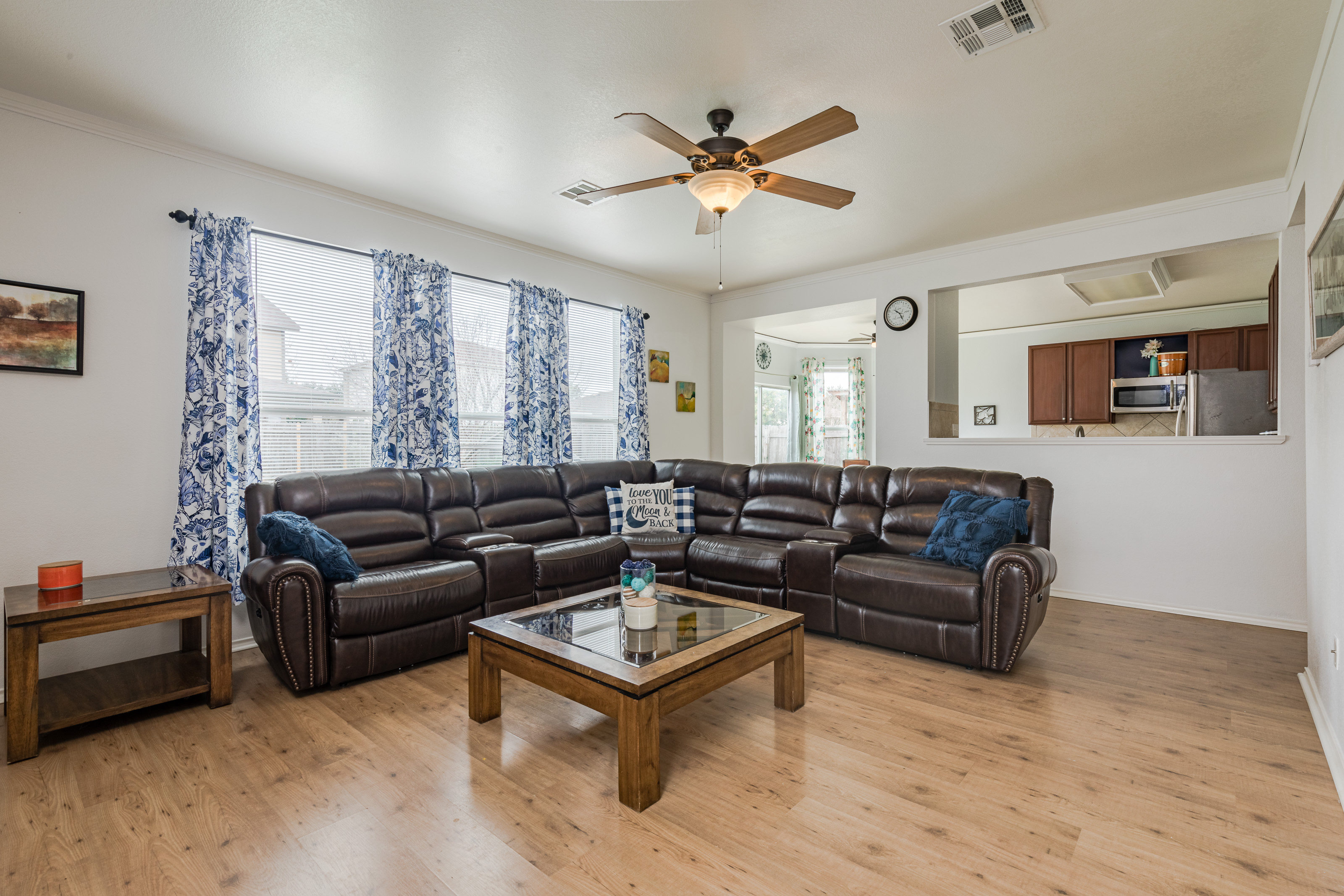 Click the picture for more details and pictures!
SOLD! SOLD! SOLD!
Historic District Home in Bastrop, TX for Sale! Wait until you see the kitchen, both of them, inside and out! $479,995 – Call me at 512.797.3903 for more details and if you would like to view your new home.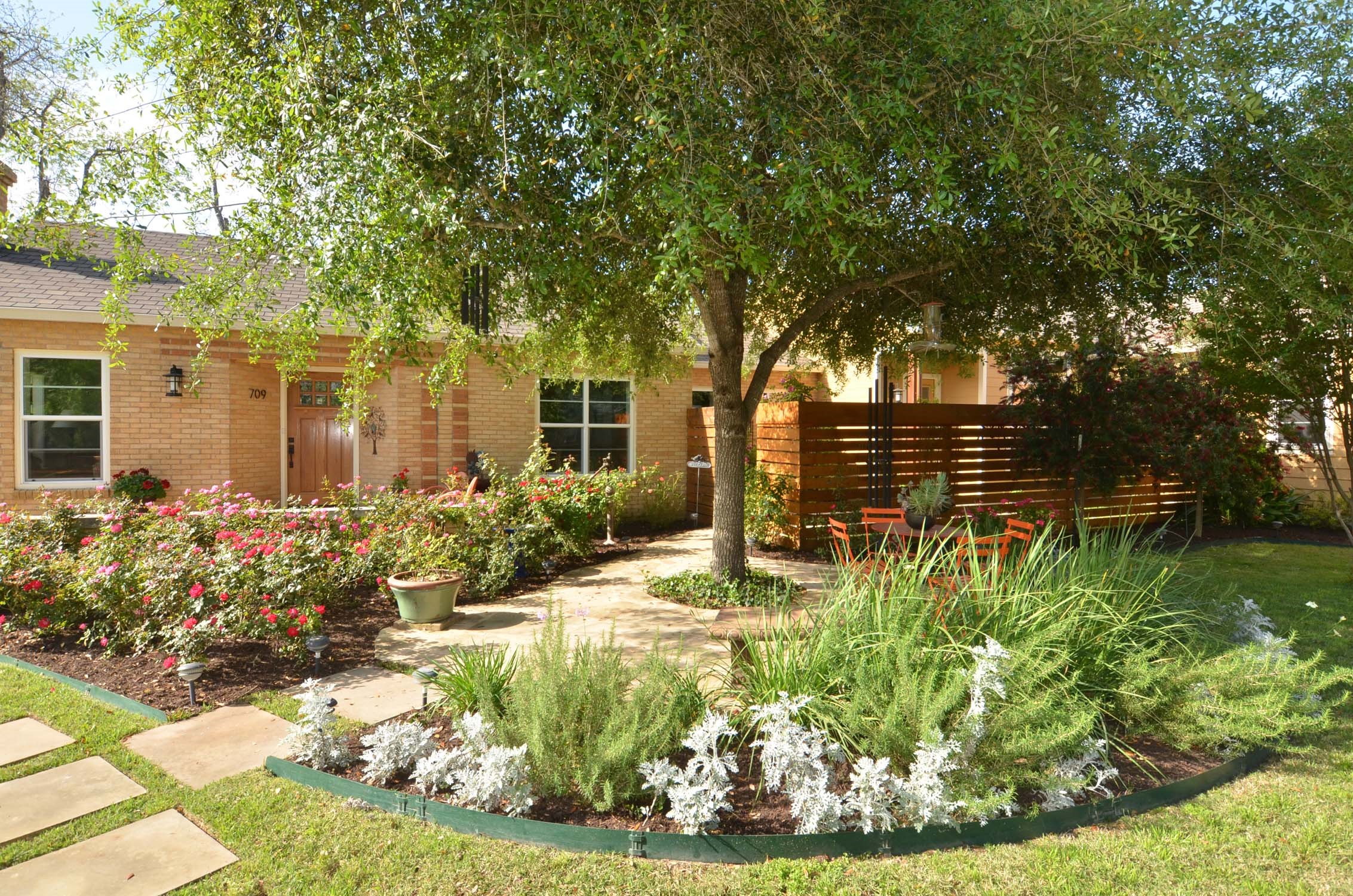 Click on the Picture for More Details!
SOLD! SOLD! SOLD! Pflugerville Home for Sale! New Paint and New Granite! Wonderful Home With 3 Bedrooms, 2 Full Bathrooms, Office (or 4th Bedroom), Formal Dining Room, Large Backyard with a Deck, Pergola and Playhouse!
$274,995 – Call for more details at 512.797.3903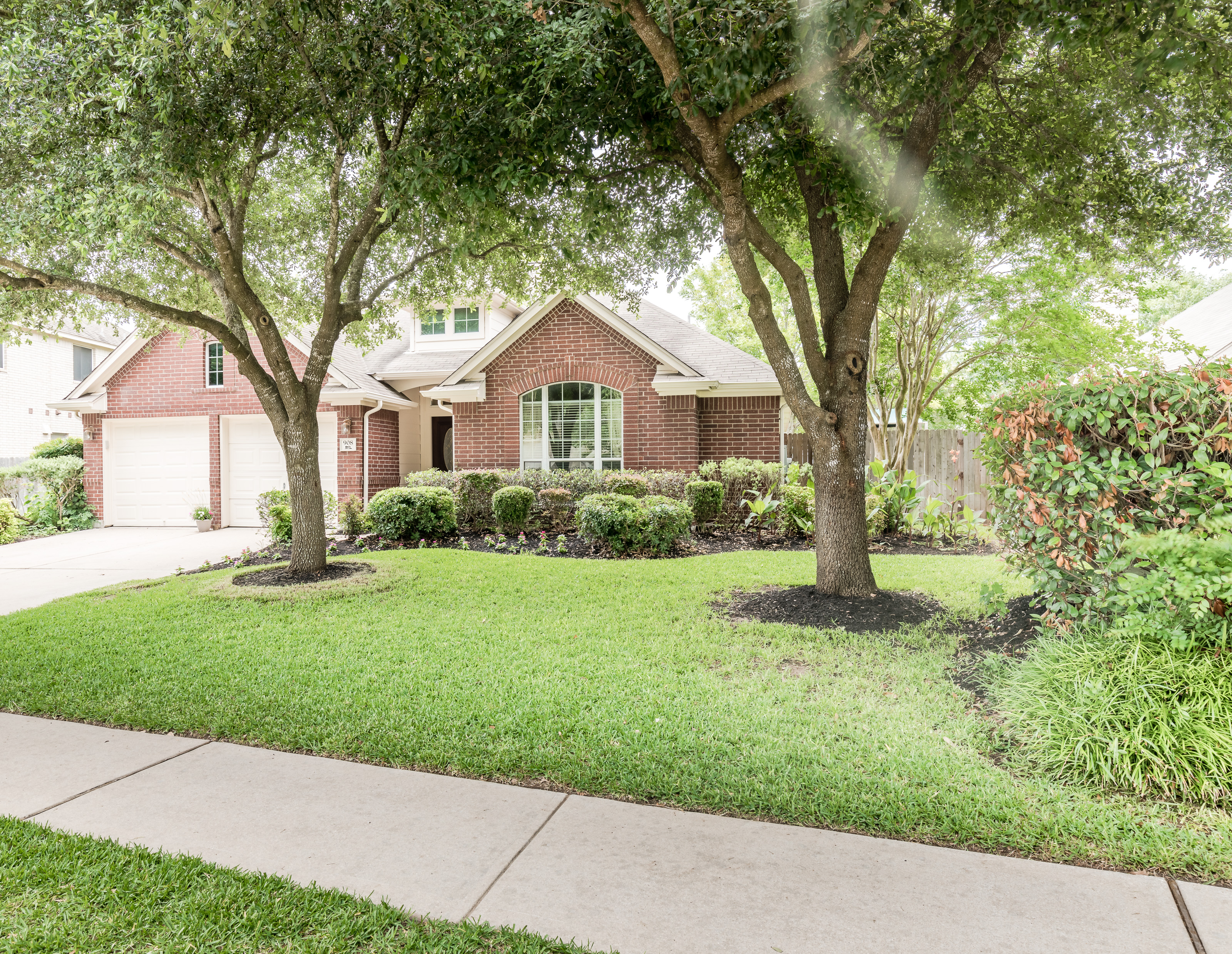 SOLD! SOLD! SOLD! For More Than Asking Price Under Multiple Offers!
Leander Home for Sale 78641 - Completely Updated! Granite Counters, Stainless Appliances, Acacia Wood Flooring, Paint and So Much More!
$315,000
This beautiful Scott Felder home can be yours! 1 Story, cul-de-sac lot, 2629 square feet, 3 bedrooms, office/study (or 4th bedroom), 2 full bathrooms, 2 wonderful, spacious living areas, formal dining room, kitchen dining area, plus a breakfast bar! 2 car garage on one of the larger lots in the neighborhood. Close to the HEB Center, Whole Foods, 1890 Ranch, 183 and 45 Toll Roads, restaurants, shopping, live entertainment, etc. This home has it all! Click on the picture for more details. Sorry it is dark, it was raining!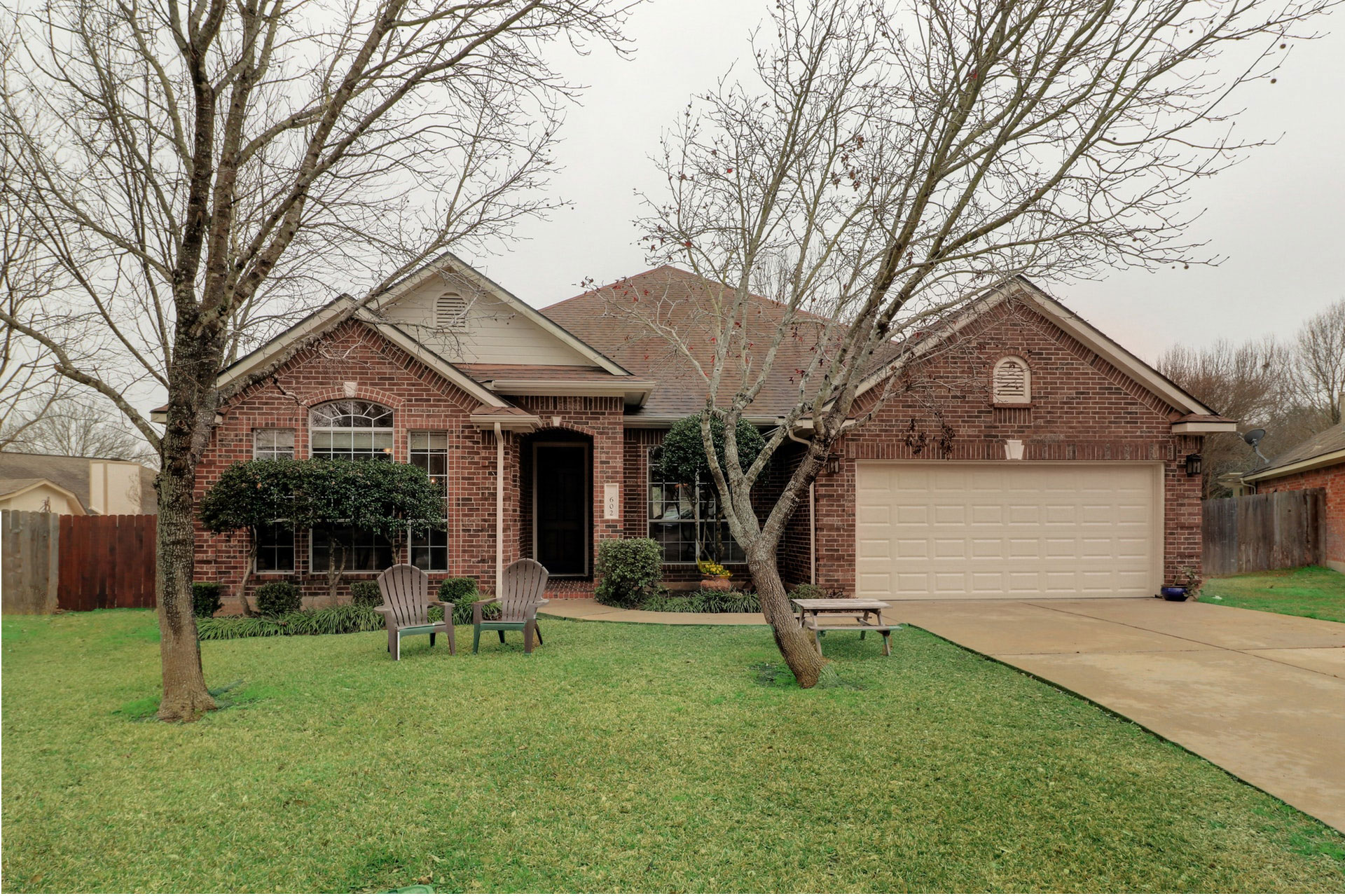 Yes, I photo-shopped the green grass!
Sold! Sold! Sold!
South Austin Home for Sale 78745! Fully Updated! $399,995

Wonderful home in South Austin w/great outdoor living space for entertaining. Close to Central Market & Brodie Lane shopping, restaurants, entertainment and so much more! 4 Bedroom (one is being used as an office at the momentS2 Full Bath, 2 Car Garage! Call me for details - 512.797.3903 - Everything you ever wanted while living in Austin, TX!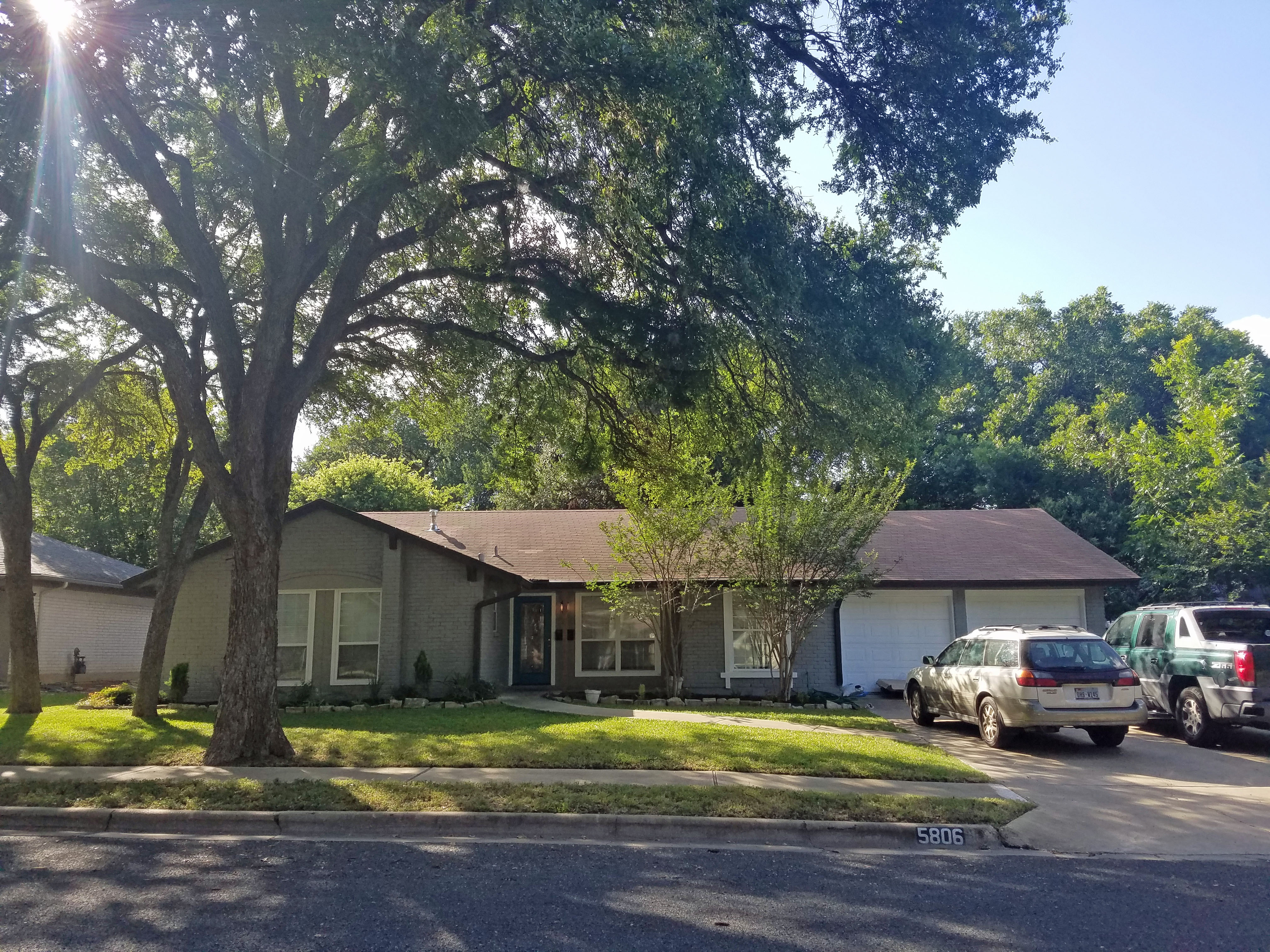 Sold! Pine Prairie, Louisiana Timber Land for Sale (Hunting Land for Sale) - $2,000 per Acre - Make an Offer! Evangeline Parrish
90% of 661 Loblolly and Slash Pine Forested Acres - Hunting Leases, Timber Companies and/or a Wildlife Refuge
3/4 of the property is currently forested and READY to be cut; all pine has been reforested for 25 years.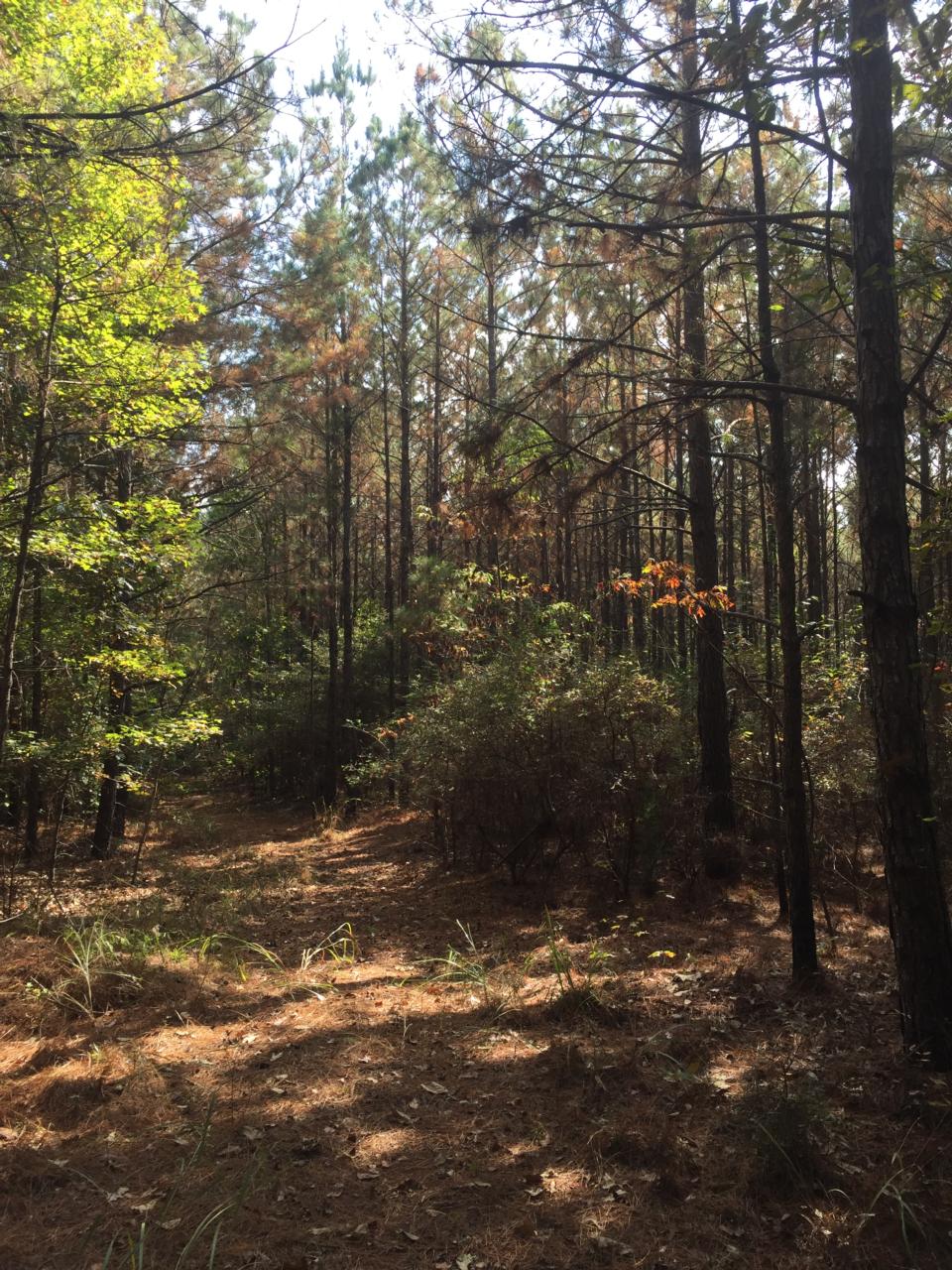 Timber stand – Excellent – Loblolly and Slash pine
Hunting – deer and small game, hogs, birds
Flood Tendencies – low places during heavy rains only
Improvements – Electric scattered throughout property
Conservation servitude – N/A
SOLD! SOLD! SOLD!
Austin Condo for Sale! $268,995
Lock and Leave Gated Community! Resort living minutes from downtown Austin!


View from the Guest Bedroom!
SOLD! SOLD! SOLD!
Austin Home for Sale in the Coveted 78727 Zip Code! 4 Bedrooms, 2 Full Baths, 2 Car Garage, 1 Large Lot and 1 Great Neighborhood! (Click Picture for More Details)